Hi all,
Appologies if this is in the wrong place but im looking to purchase a WFP for my personal use at home.
Ive got a lot of windows and a glass conservatory.
I have a 7l DI filter I use for rinsing the car and intend to run it from that.
So far ive looked at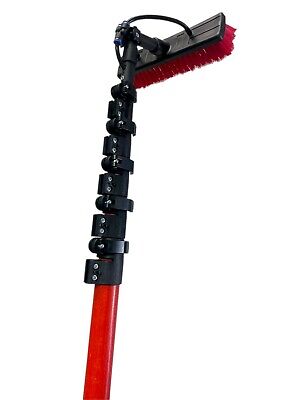 We are based in Sutton, Surrey within M25. Easy reach from London or A3. BAYERSAN UK LTD. It hasplastic end cone. Pole connector (by your choose). Pole sizes by your choose If you want a valve to star/stop water you need to buy a separate product.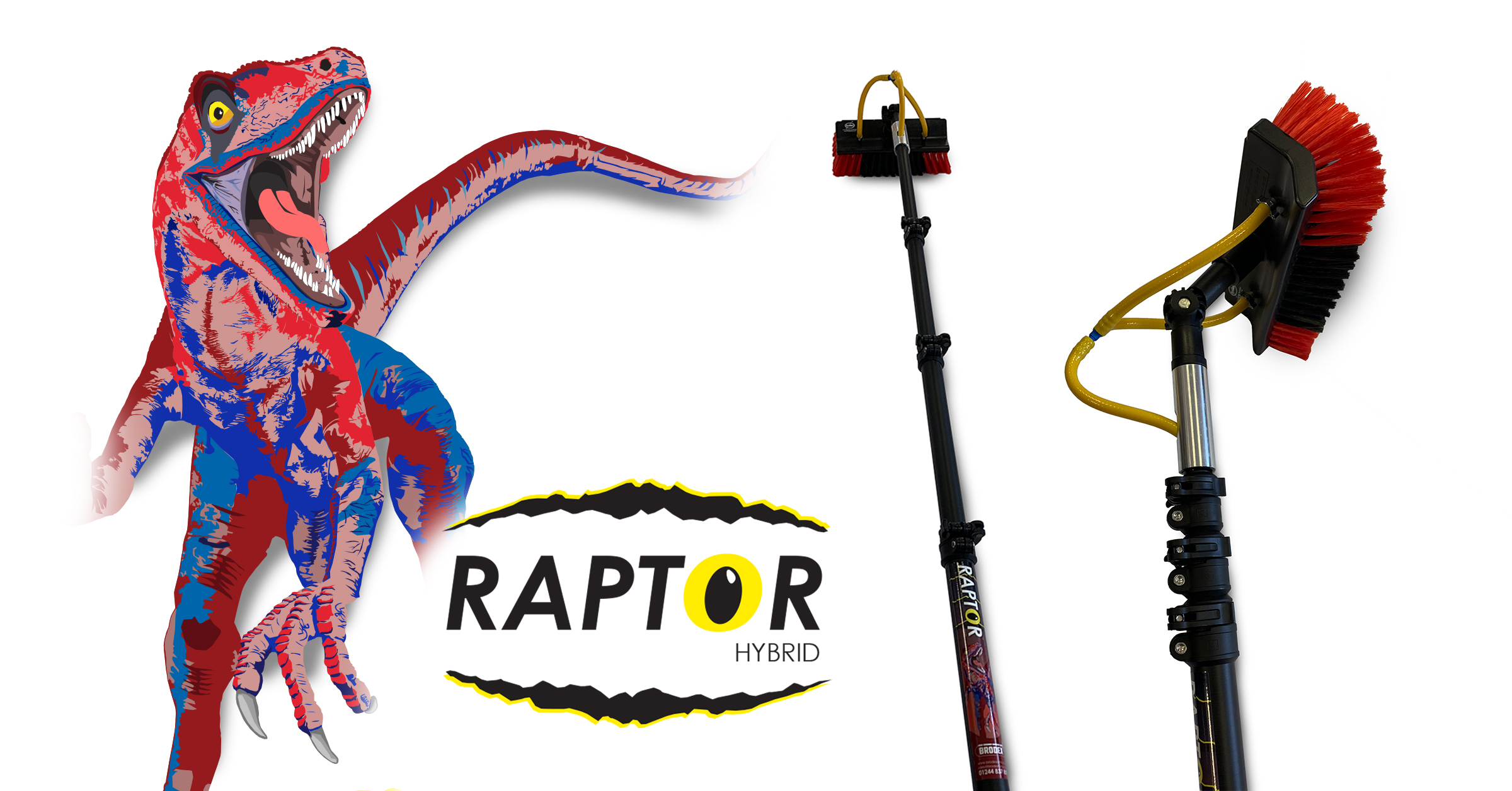 The Raptor Hybrid Pole for Window Cleaners! Get yours today...

brodexbms.co.uk
Can anyone else recommend something for under £200 or should I go with the Gardiner?
Many thanks in advanced